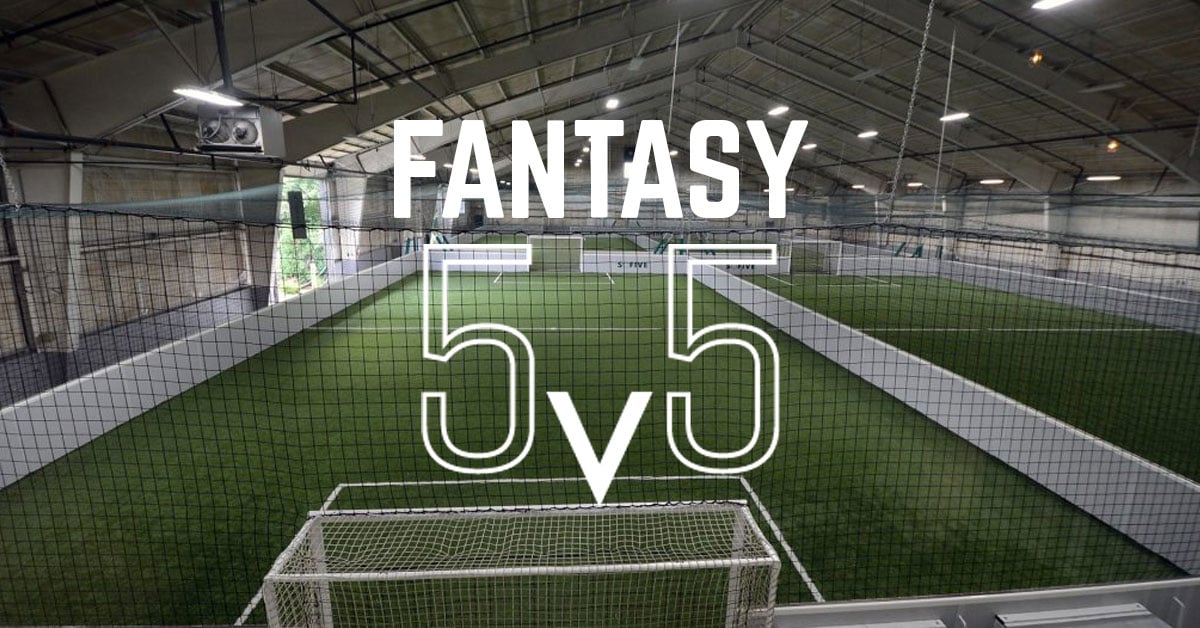 Recently, Sofive Brooklyn's General Manager Eric Stalsburg posted a blog asking who you'd choose for your ultimate 5-a-side team. Here's my take…
Ronaldo Luís Nazário de Lima | Forward
At his best in the 1990s and early 2000s, R9 was practically unstoppable. His deadly combination of speed, strength and clinical finishing made him a constant threat in front of goal.
Lionel Messi | Midfield
Five Ballon d'Or awards. 600+ career goals. Enough said.
Zinedine Zidane © | Midfield
Unparalleled playmaking ability and creativity on the ball, Zizou was the player of a generation, winning World Cup '98 with France. Zidane's leadership and knack for making those around him better earn him the Captain's armband.
Alex Shuptar | Defense
What good is having a 5-a-side dream team if you don't get to play?
Jorge Campos | Goalkeeper
When one considers a list of the greatest goalkeepers of all-time, "The Great Wall of Mexico" is a name that instantly comes to mind. A converted striker, Campos may have only stood 5 foot 8 inches tall but his technical ability, flair and passion for the game land him a spot on my roster.
Pep Guardiola | Manager
Guardiola's squads are notorious for their ability and dictate the speed of play and build an attack out of the back, which are critical in 5-a-side. Coupled with his ability to manage some of the biggest personalities the game has ever witnessed, Pep is the logical choice to manage the squad.
Substitutes
Thierry Henry, Diego Maradona, Ronaldinho, Paolo Maldini
Disagree with my team? Let me know in the comments who and why you'd pick instead!