Recent Posts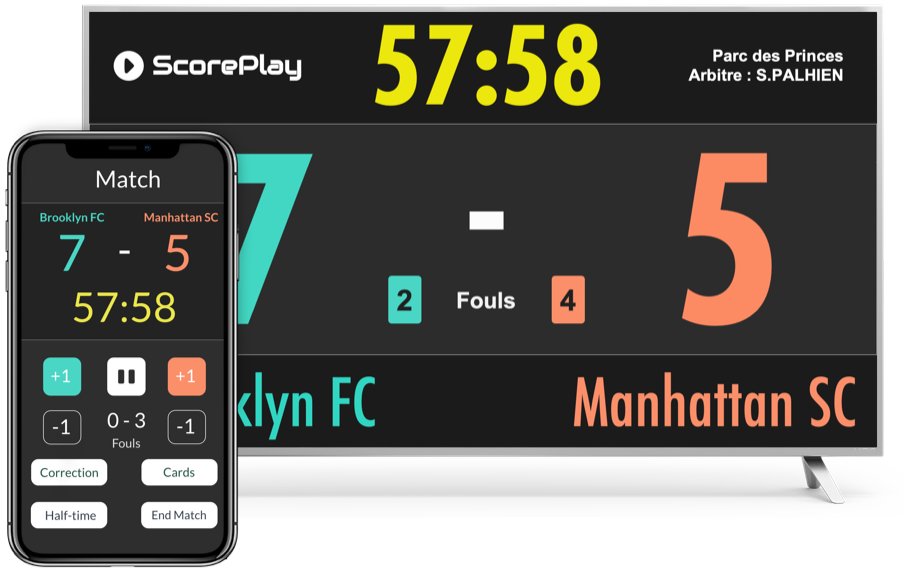 Playing at Sofive goes beyond our state-of-the-art facilities; there's also a myriad of great features you can utilize when you play at one of our locations. Please take a moment to familiarize yourself with the features so you can take full advantage of during your next visit!
Scoreboards: Our scoreboards provide great visibility on the time and score for both players and spectators. Before the game, they display pre-game info (teams, rankings, game statistics) for all to get some context on the match about to be played.
Automated Game Highlights: We automatically build highlight videos with a compilation of all the goals of a match. These are automatically edited with high-quality video templates to make players feel like real pros.
Read More